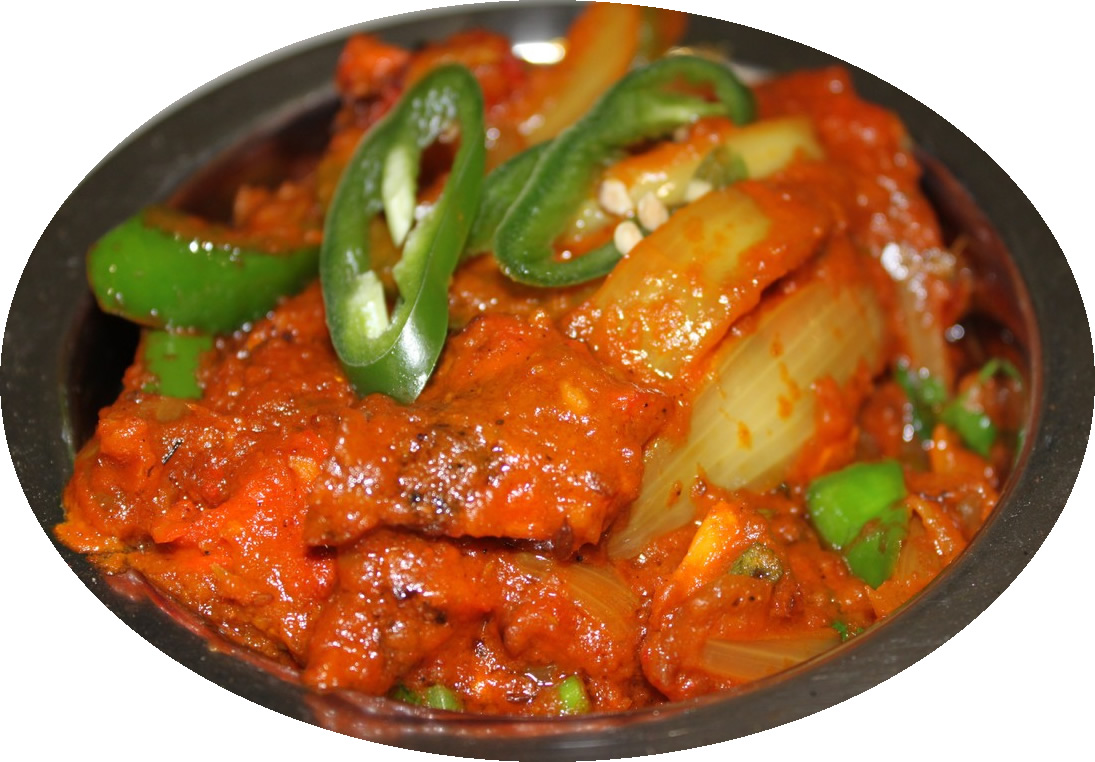 Treat your taste buds!
Authentic Indian Cuisine
At Urban Spice, our recipes and spice blends bring unique flavours to our North Indian cuisine so that everyone can enjoy the unique tastes of India. We believe in offering the highest quality dishes to our patrons as we do not compromise on the quality.
It's Hot!
URBAN SIZZLERS
Marinated meat / vegetables cooked in chef's special tawa sauce and served on a hot sizzler plate.
Taste it!
Celebrate every day!
Namaste!
Make a reservation
The naan, all the curries my family ordered and the onion bhaji were all amazing. Up there with the best Indian I've ever had and lots of vegetarian/ vegan options!
In short, perfect.  We've had takeaway from here 3 times now, and it's been good each time.  Sauces are tasty, meat is tender, and the naan was great.  The Tandoori chicken is genuinely excellent, so it's even possible to eat healthily here.
We had a takeaway meal, everything was so good. The service was excellent while ordering and throughout our wait for order. Best Naan breads ever. Will be back regularly.