Namaste
Our Story
Urban Spice Indian Cuisine is Beachland's best choice for authentic Indian restaurant experience. We cater to the true tastes of India by offering an authentic taste of India for everyone. Our Chef's have the experience to deliver on the taste buds and make customers asking for more.
Our recipes and spice blends bring unique flavours to our North Indian cuisine so that everyone can enjoy the unique tastes of India.
We believe in offering the highest quality dishes to our patrons as we do not compromise on the quality.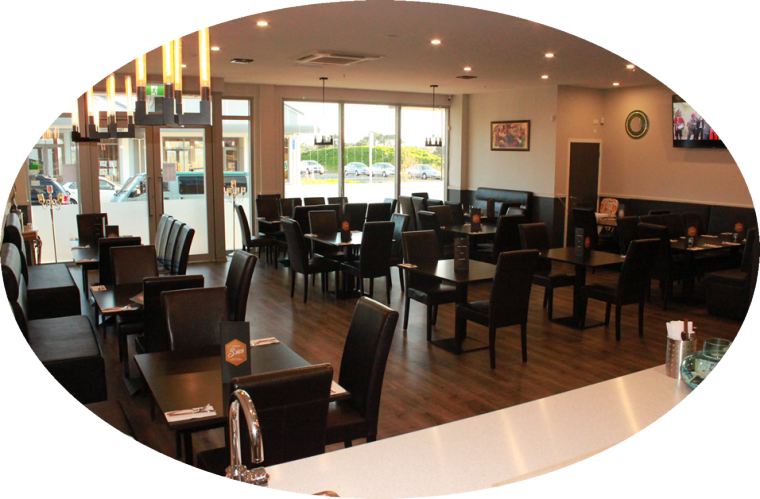 We have created a local menu that reflects the historical cuisines shared by modern day India. With an unparalleled convenience, modern amenities, traditional and delicious Indian cuisine, Urban Spice is your number one destination for your romantic date, takeaways on chilly nights or just when you feel like eating Indian.
We will always treat every individual with respect and dignity.
We are dedicated to serving only freshly prepared food, to keeping our restaurants spotless & to providing exceptional service at all times.
We will have fun working in our restaurants & our guests will feel the high-energy, yet laid-back atmosphere.