Catering & Functions
Let's party!
Urban Spice offers catering services for any functions. We can supply the food to your catering venue. It can be a private function, company event, engagement, wedding, birthdays, etc. No matter what your budget is we can design a simple menu that will suit all taste buds.
Recently, we organised catering for 500 guests at an Indian wedding ceremony in Maraetai. It was a royal wedding with a 3 course menu. The menu was designed to suit meat, vegetarian, vegan, gluten free guests. It was a grand success and guests loved our food and are coming back to our restaurant.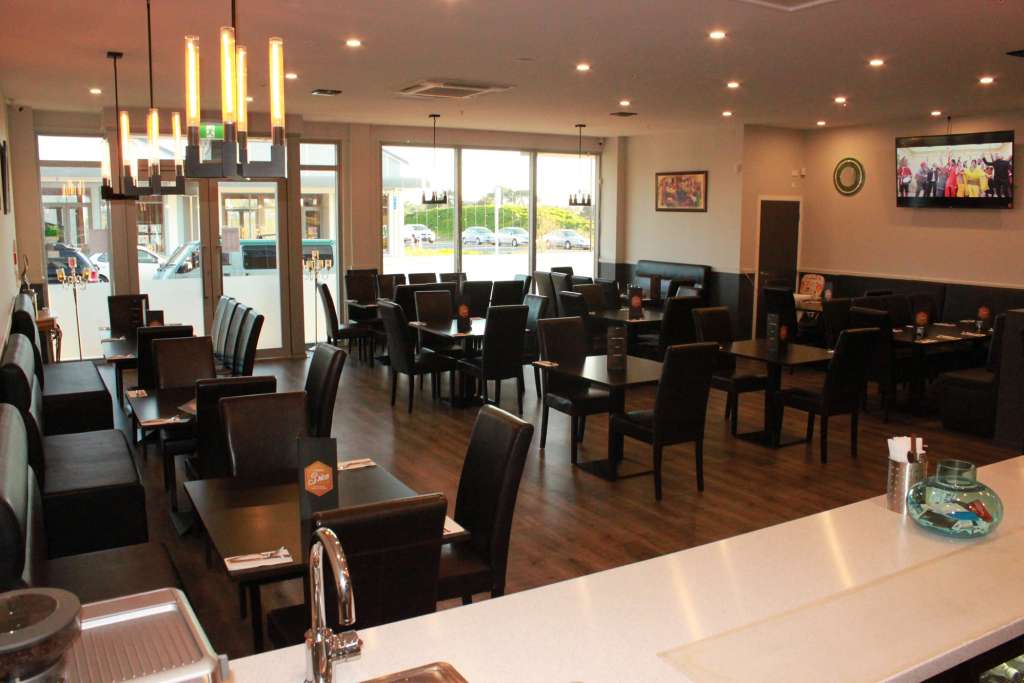 Call 09 536 6700
Need Help to Plan Food for Your Event?
We're here to help! Call our party planning experts and we'll help you create a menu of sizzling starters, mouth watering curries, naan breads, tandoori, biryani and yummy desserts.
We had a takeaway meal, everything was so good. The service was excellent while ordering and throughout our wait for order. Best Naan breads ever. Will be back regularly.
In short, perfect.  We've had takeaway from here 3 times now, and it's been good each time.  Sauces are tasty, meat is tender, and the naan was great.  The Tandoori chicken is genuinely excellent, so it's even possible to eat healthily here.
The naan, all the curries my family ordered and the onion bhaji were all amazing. Up there with the best Indian I've ever had and lots of vegetarian/ vegan options!